Providing a range of co-curricular opportunities is important to us because we value each child's individual skills and interests, and we want to give every opportunity for students to grow and further their potential.
The College has a rich and diverse co-curricular program to allow students to pursue areas of passion and interest. Whether it is in competitive sports, creative and performing arts or youth ministry and social justice, there's something to inspire every individual.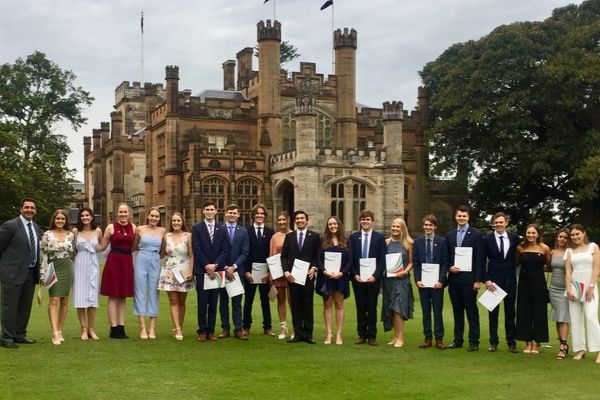 Duke of Edinburgh Award scheme
The prestigious and internationally recognised Duke of Edinburgh Award scheme creates many opportunities for students to discover their full potential.  This Service Award involves three progressive levels which, when successfully completed, lead to a Bronze, Silver and Gold Duke of Edinburgh Award.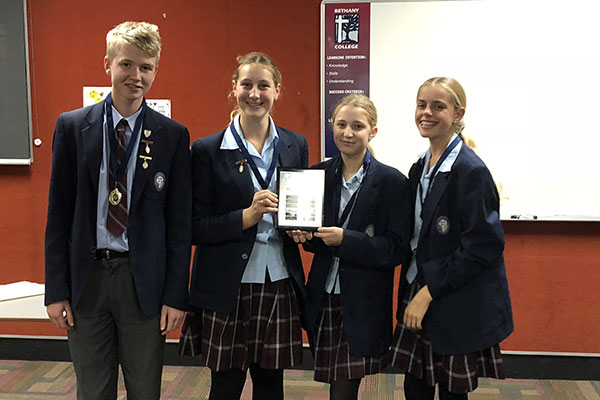 Debating and Public Speaking
Our college participates in inter-school and national public speaking competitions to build on and create oral confidence and proficiency of our students.
CSDA Public Speaking
MUNA (Model United Nations Assembly)
Sutherland Shire Public Speaking
Regional Catholic Schools Debating Competition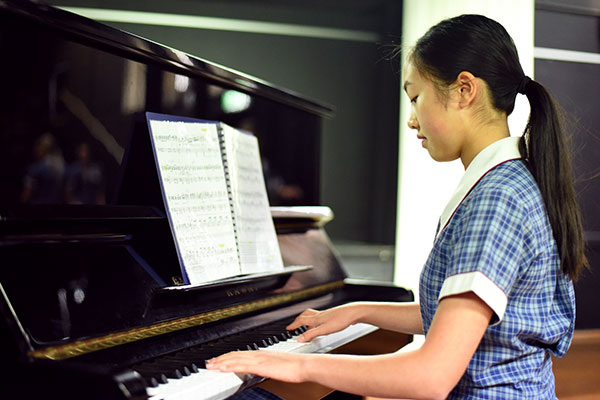 Creative and Performing Arts
Our Creative and Performing Arts faculty support students by providing specialised dedicated teachers to develop and showcase their creative talents. Some initiatives include:
Marching band
College bands – Senior, Intermediate and Stage
Vocal group
Dance Troupe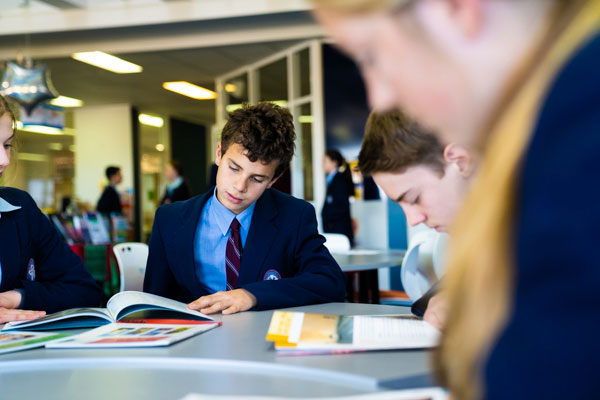 Newman Program
St Patrick's College was a pioneer school of the Sydney Catholic School's Newman Program. The program began in 2012. Since that time, the college has developed practices to support gifted students that have been recognised as 'best practice' by experts in the field. These include:
Professional learning in Gifted Education for all staff

Pre-testing, compaction and extension

Curriculum differentiation

Cross-curricular tasks

Social and emotional program 

Enrichment opportunities

Authentic assessment

Celebration of academic achievement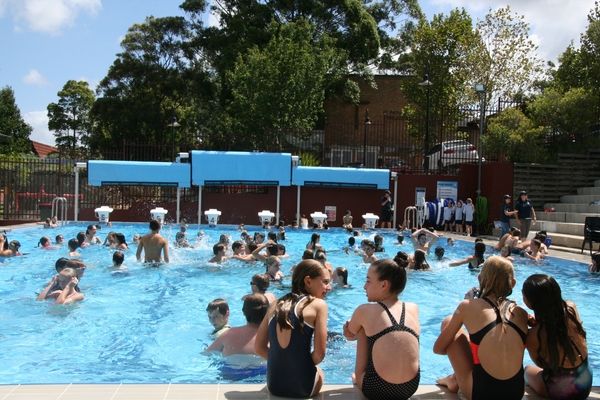 Sports
The College has a dedicated Sports Coordinator who supports students to participate in local, regional and state sporting events. Students can also compete in the annual college athletics and swimming carnival events. Other school sporting opportunities include soccer, cricket, rugby league, netball, AFL, water polo and cross country.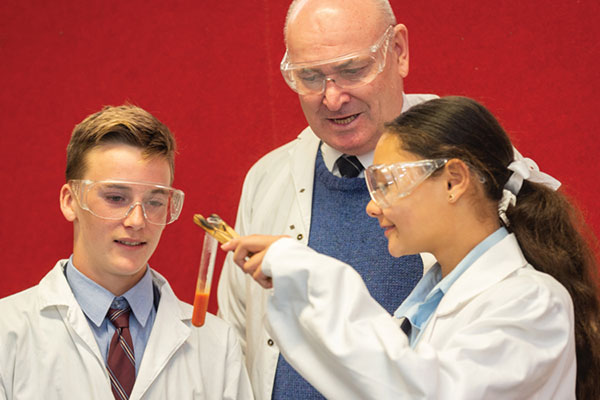 Academic
Science and Engineering Challenge

Model United Nations Assembly

ICAS Writing, Reading and Mathematics Competitions

Australian Mathematics Competition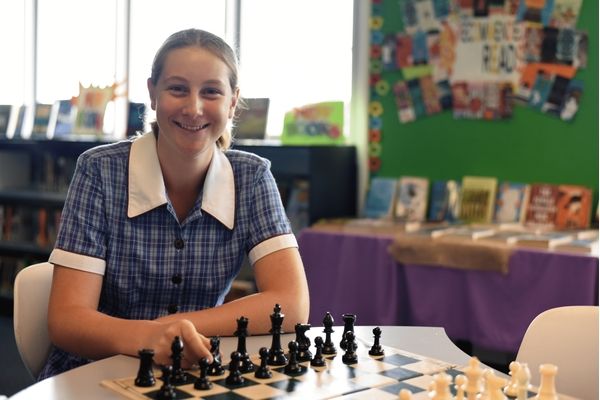 Lunchtime Clubs and Activities
Our students have the opportunity to socialise and develop new skills and friendships through a variety of lunchtime activities including chess, card and board games.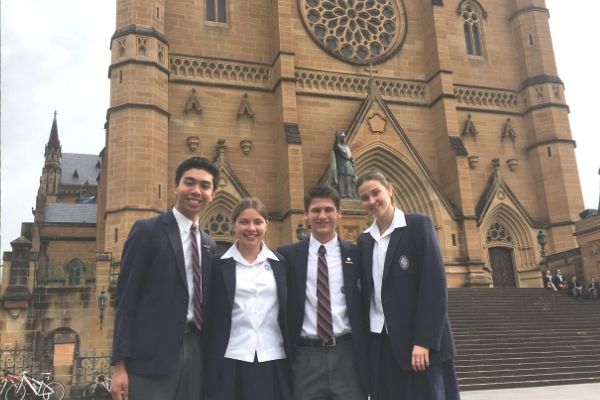 Youth Ministry and Social Justice
The college is committed to promoting a sense of empathy in our students. The college youth ministry is open to all students from years 7 to 12 and they meet regularly to discuss social justice issues. Students can explore and raise initiatives to reach out to members of our community in need.